How To Purchase dōTERRA Oils
Join Tenina's Essential Oils Group and SAVE 25% off RRP!!
Why pay more for your oils when you can save a massive 25% off RRP by registering for a wholesale account. This is the smartest way to buy dōTERRA essential oils and is as easy as a few quick steps:
1) Go to; www.mydoterra.com/cookingwithtenina
2) Click on 'Join and Save' at the top of the page.
3) Select your preferred language and 'Australia' as your shipping destination (or whichever country you reside in).
4) Select 'Wholesale Prices' (or 'Wellness Advocate').
5) Complete the 'About You'. Your 'Sponsor ID' (Tenina Holder) should already be auto-filled but if not, the correct ID number is 1900122.
6) Choose your Enrolment Kit. Alternatively, you can select the $35 enrolment fee and individually choose which oils you would like to order, however the kits are by far the best value as they are further discounted below wholesale prices and membership is FREE.
7) Set up your Loyalty Rewards Order (optional).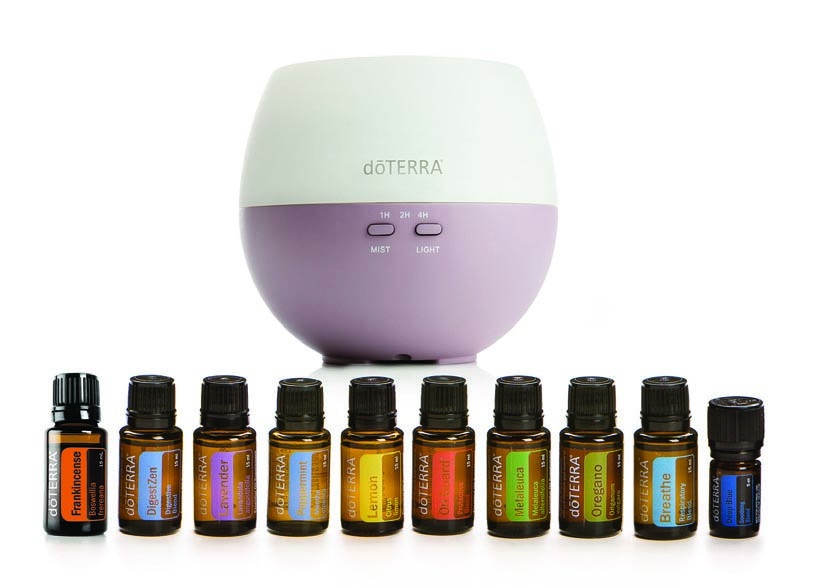 DONE!! While waiting for your order to arrive, jump onto Facebook and join our two support groups:
Cooking with Tenina & Essential Oils and BIS-E Oils Support (this group is exclusively for those who have registered for a wholesale account).
Do you live outside Australia? Contact us directly via email at [email protected] and we can help you with your wholesale registration!
Not interested in a wholesale account? (Why not?? There really are no negatives!) You can order the oils at retail prices from www.mydoterra.com/cookingwithtenina or tenina.com/store.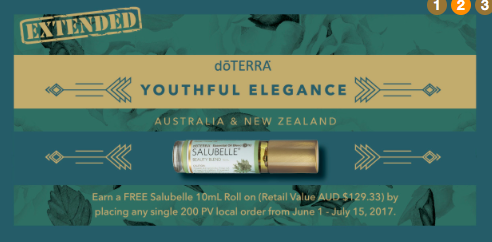 Available now: A Very dōTERRA Christmix online Cooking Class replay. Only $11 or FREE with Insider Club membership.