Join our mailing list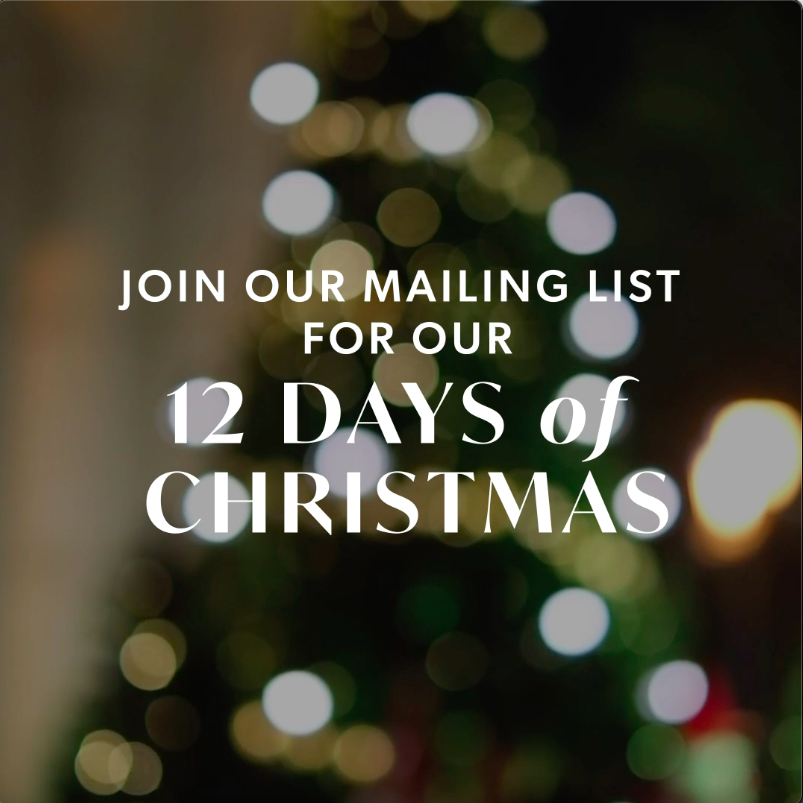 We send out weekly recipe update emails on a Monday morning. Start your week off right and stay in the loop!!
We also send out other secret recipe stuff, special announcements or other news usually once a week, but sometimes only 2-3 times a month. Depends on whether we have anything exciting to share with you!!

Sign up now to enjoy our 12 Days of Christmas emails packed full of recipes, tips, tricks and gift ideas to see you through the festive season. You'll also be the first to hear about our amazing offers.
Looking forward to having you on board!