Courses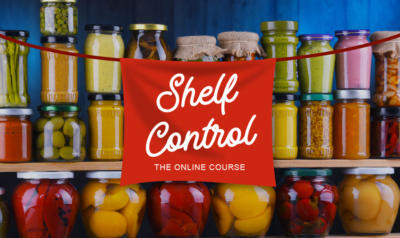 Our course to help you gain control of your pantry and fridge life! Free to Insider Clubbers!
The Whole Scoop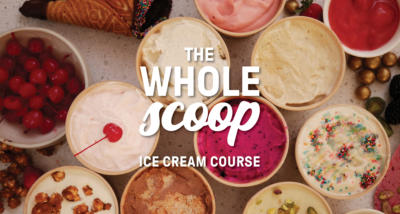 The Whole Scoop and nothing but the scoop is right here, ready and freezing for the ice cream lovers in your life. NOW CHURNING!
The Lazy Sourdough Bakery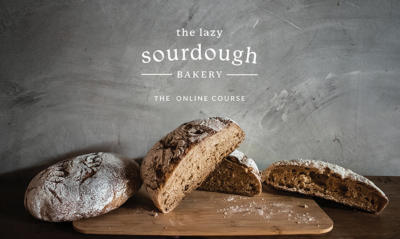 Our Lazy Sourdough Bakery Course will make you a pro in as little as 4 weeks and with a minimum of fuss Learn all you 'knead' to know for a great loaf
More courses coming soon...