I can barely believe it is August as I write this, which means I have been home (well, back) from Bali for ages...I have been travelling elsewhere, but I digress.
Bali in 2017 was the best yet I think. We must be getting better at it. As always, we had a lovely bunch of people who we will stay friends with for life. 
This year we spent a lot more time at our chosen resort. It was the Rimba Ayana in Jimbaran and as Sarah and I went on site visits to try and lock in a new location for 2018, we just couldn't help but come back to the Rimba and all that it offered as being THE best...so guess what? Twenty Eighteen, we are back at the Rimba...and you will love it as much as we did.
An amazing welcome awaited us when we landed in Bali, we were escorted through the airport like diplomats. (Which I kind of wish I had every place I visit!! So impressive.)
Then we were whisked away in air conditioned comfort to the resort, which is not very far from the airport. Cold towels and iced water on offer...and then a beautiful frangipani lei and delicious cold drink on arrival at the very flash Rimba lobby.
AND THE ROOMS...we had pool access rooms...so beautiful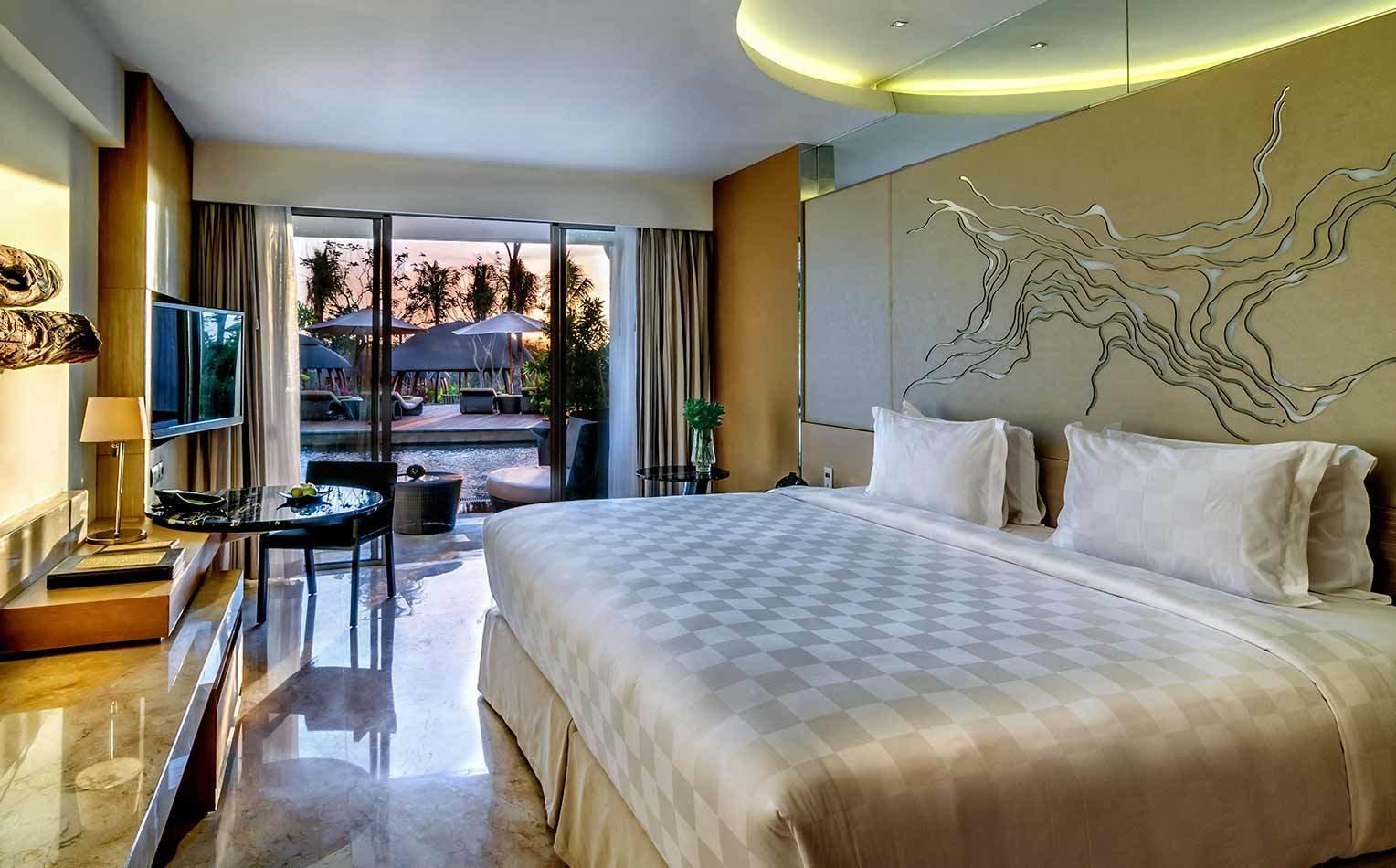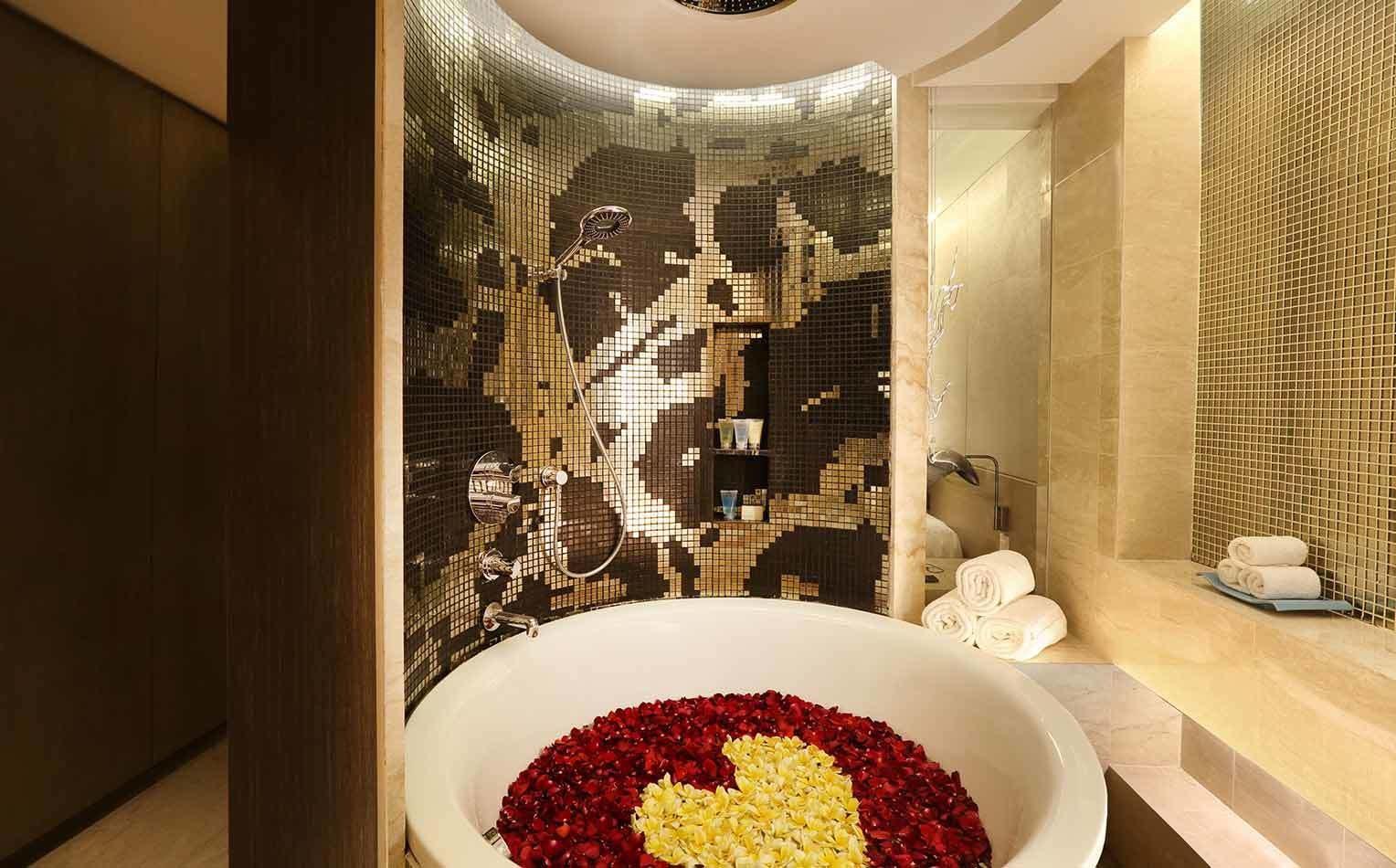 From there things just went from good to great.
We had an amazing lazy lunch at Cuca Restaurant, hosted by the owner chef himself, the very funny Kevin Cherkas, fabulous day spent in cabanas by the pool, an unforgettable Aquatonics spa treatment, a whole day of Thermomix wizardry with the lovely James Ephraim from Mozaic who is now a solid booking for us every year...(and may just be appearing on the Insidervideos soon.)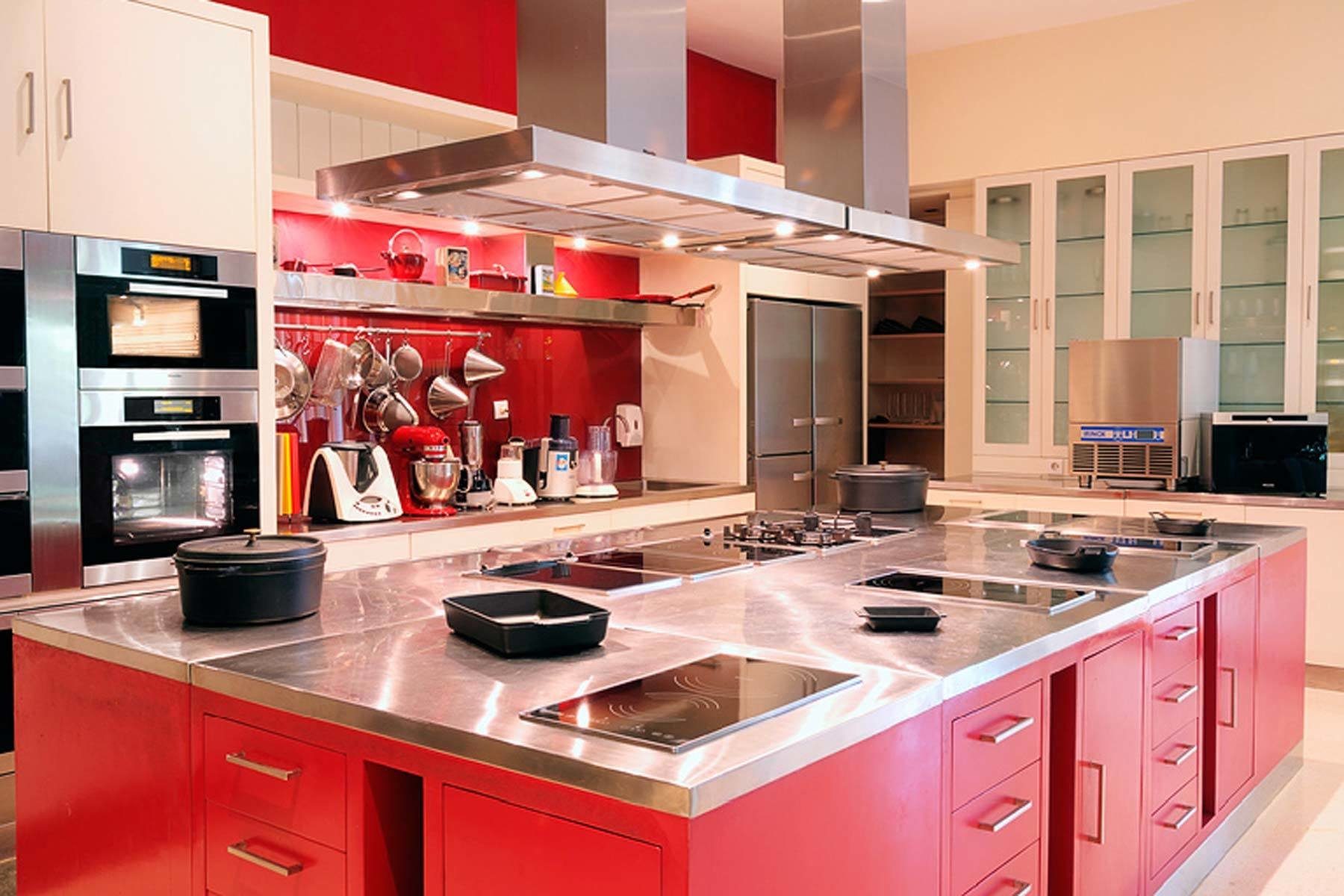 We enjoyed the most incredible Sunday morning (!!) cocktail hour at Boneka, followed by a brunch that defies all description. You have to come with me just for that!! 
We also headed out on a Bali Food Safari, also now a standard for the foodie feast...but we always get a little extra special treatment from our host Simon as we have become firm friends and he just loves showing me new exciting things as they happen. We are always impressed and awed by what we see and taste when we get on the safari.
The highlight of the trip this year for me was the Perfume making workshop. We don't have time for it again in 2018, but if you go to Bali, and you love perfume, make sure you check it out. 
I am failing here as a writer, to share with you just how magical this experience is. There is so much beauty in Bali, and it sounds as though all I care about is the food...oh wait...
Kidding...of course this trip is about the food. But it is also about the amazing beautiful Balinese people, the food, the incredible sights and surroundings, the food, the weather, the food, and the food.
And in case you are wondering...that pic at the top of the page is the most exquisite thing you will ever eat. It is a dessert and is completely off the charts divine. I have it every trip. You will want to as well.

We loved it this year. I am pretty sure we will love it next year. Who is with me??
Read more about next year's trip HERE.