Tokar Estate Easter Sunday Lunch
Tokar Estate Easter Sunday Lunch
Perfect timing! It doesn't usually happen for me. But I received an invitation for Easter Sunday Lunch from Tokar Estate Restaurant and Cellar door, just two days before my Easter trip to Melbourne this year.
I was delighted to be able to accept after all of this no travelling business for the last 14 months or so! I was off and flying somewhere and excited to be dining well! Very well.
We loved our beautiful lazy Sunday afternoon lunch at the stunning Tokar Estate. In fact, I have already created a version of the amazing Carrot and Fennel Marmalade that was served with the rabbit terrine. It was stunning (and ours isn't too bad either if I say so myself!)
Hats off to the chef, this was a truly wonderful dining experience that I highly recommend. If you head over to Melbs for any reason, (or if you live there already) try and make a weekend plan for a long lunch starting with a luxury wine tasting in the beautiful cellar door surrounds.
The staff are amazing, all very relaxed and hospitable. We all felt very welcome, even though we showed up with my 4 year old (who is usually quite loud shall we say?) and 6 year old grandsons. The staff were just lovely, funny, chatty, accommodating, and kept us up to speed with all of the beautiful dishes as they arrived. (Can we talk about the sourdough for a minute?? House made and served with enough butter, well done Tokar...I always have to ask for more butter!!)
I know they do tasting menus usually for special occasions like Easter or Mother's Day (hurry, and book for that one now!) I would love to see what Christmas looks like at Tokar! The menus are interesting and I love the seasonal and local ingredients that feature.
The views are spectacular as well. It was a leisurely drive from my daughters home of about an hour, which is not too bad in Melbourne terms! Get on over there my lovelies.
But don't just take my word for it, put it on your list people!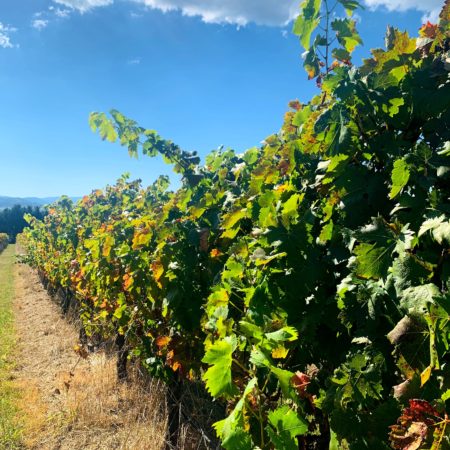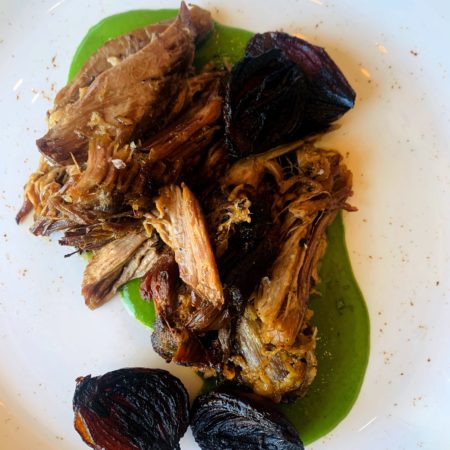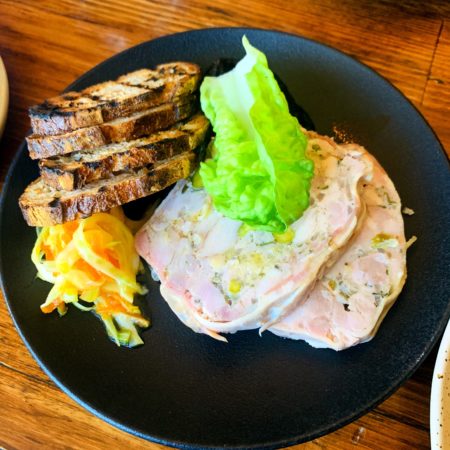 More from Foodie Travel
Eco Hotel in Bali, Katamama
Singapore Foodie Fling 2019
Uno Mas Restaurant in Dublin
Tenina Holder
Tenina Holder is a wife, mother of five and grandmother of six, who started cooking in the olden days before Thermomix was even a thing.
Tenina has become the premium go to source for all Thermomix expertise and of course fresh and easy recipes that work. Her cooking classes and foodie trips are sold out in literally hours, her cookbooks appear on the Australian best seller lists and her social reach is in the millions. Her Insider Club is the most fun you can have with a Thermomix and you really should join her! She believes chocolate, butter and salt are health foods. Her food positivity mantra is, eat everything, just not all at once!

Read More
Ten Feel Better Soups to Soothe and Heal
The Food of St. Patrick's Day
The Art of Cooking with Essential Oils
The Christmas Cookie Edit
Our guide to gifting
Our Macaron Madness
Our Top Ten Fruity but Savoury Salads!
The Ultimate Guide to our Ultimate Guides!
Our Black Thermomix winner.
Topics
Latest Recipes
Steamed Bao Buns
EVOO Wholewheat Crackers with Seeds