Around the World in 18 Ways Ebook
Around the World in 18 Ways Ebook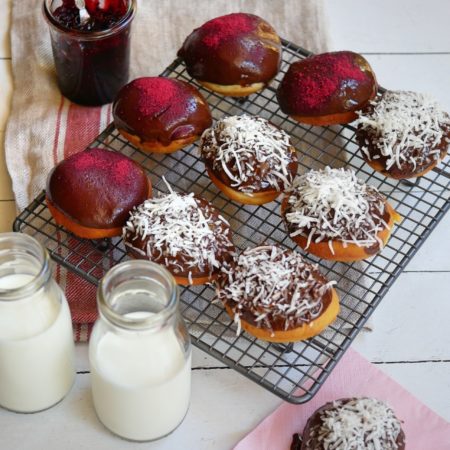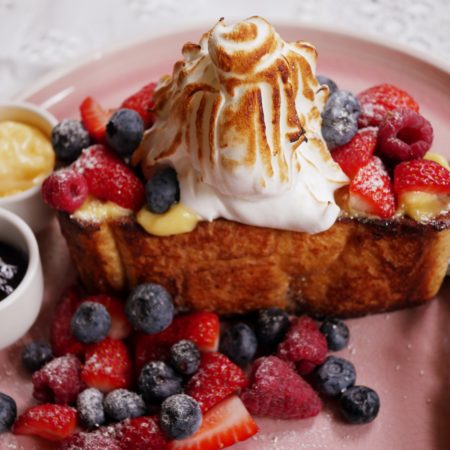 Around the World in 18 Ways!
The year of in-home travel.
There isn't a year where I don't take an international trip of some sort. Usually a foodie related trip and during 2020 I still managed to squeeze in a quickie eating fling to both Bali and USA. PHEW, then we all know what happened. And here we still are, wishing that we were eating here or there, remembering the food that is iconic to one destination or another from our past travels.
We hope you can still enjoy our little trip around the world with this e-book of deliciousness. Whip up a whirlwind tour of the world's finest foods in your own kitchen.Nine great destinations, eighteen yummy recipes and one tricky little machine to get you there in no time flat. Get your passport out and your apron on...we are taking you around the world in 18 ways without leaving your kitchen!
More from Cookbooks
The Weekend Table - List of edits.
The Weekend Table
Just (Air) Fry Me!
Gemma Jungwirth
Read More
Our Black Thermomix winner.
Celebrate August's food days
Tonka beans are now in store.
Join Australia's Biggest Morning Tea with these great recipes.
The Weekend Table - List of edits.
Revive & Thrive Smoothie Challenge
Christmas Breakfast Round Up
12 days of Christmas Recipes 2021
Gourmet Gifting Made Easy!
Topics
Latest Recipes
Braised Lamb Shank Ragu
Whipped Lemon Cream