Tonka beans are now in store.
Tonka beans are now in store.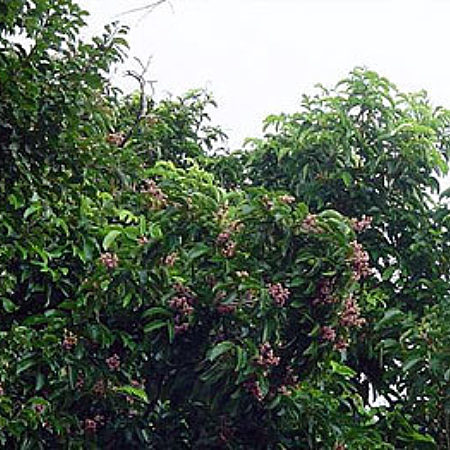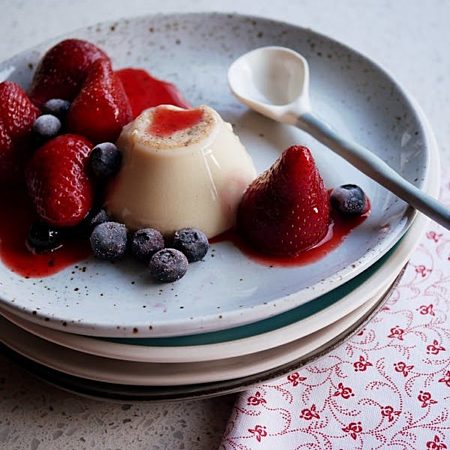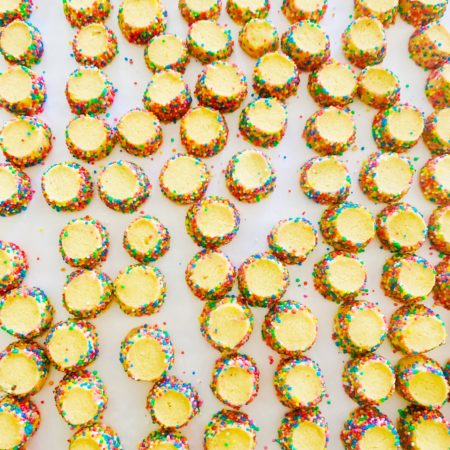 I'm very excited to announce that I'm now stocking tonka beans in my online store. I was always frustrated at how difficult it was to source them in Australia and I always had subscribers asking me where to find them. So look no further, they're in the ingredients section of my online store and are the most aromatic and versatile spice. You need to add them to your collection! I promise
Frequently used in the place of vanilla, cinnamon, nutmeg and almond they are a particularly aromatic spice (actually they are literally a bean, a legume) which you can use very sparingly either grated or infused into recipes. The FDA in America has banned them as they have a toxic chemical compound though you'd need to eat 30-40 tonka beans for there to be any affect. One tonka bean can be used in 80 desserts to give you an idea of how sparingly they're used. I made Tonka Bean Killer Vanilla without the vanilla whilst in Europe and I might have a new favourite flavour ice cream!
You lucky ducks are being given access to an Insider Club only video. Filmed before I stocked them (note the frustration). This forms the basis of many other recipes. It may be the reason I developed Covid chins - yes it was all worth it.
Tonka beans are a fabulous addition to this cake recipe which I try not to make too often as I would eat the entire cake, there's no stopping me.
More from Kitchen and Cooking Tips
Celebrate August's food days
Join Australia's Biggest Morning Tea with these great recipes.
What is Umami?
Tenina Holder
Tenina Holder is a wife, mother of five and grandmother of six, who started cooking in the olden days before Thermomix was even a thing.
Tenina has become the premium go to source for all Thermomix expertise and of course fresh and easy recipes that work. Her cooking classes and foodie trips are sold out in literally hours, her cookbooks appear on the Australian best seller lists and her social reach is in the millions. Her Insider Club is the most fun you can have with a Thermomix and you really should join her! She believes chocolate, butter and salt are health foods. Her food positivity mantra is, eat everything, just not all at once!

Read More
Ten Feel Better Soups to Soothe and Heal
The Food of St. Patrick's Day
The Art of Cooking with Essential Oils
The Christmas Cookie Edit
Our guide to gifting
Our Macaron Madness
Our Top Ten Fruity but Savoury Salads!
The Ultimate Guide to our Ultimate Guides!
Our Black Thermomix winner.
Topics
Latest Recipes
Rhubarb, Raspberry and Lemon Puddings
Bee Pollen Muesli