Varoma Therapy
Need Varoma Therapy?? Most Thermomix users do. Get that thing out of your cupboard or stop using it as a fruit bowl and get steaming!!
And lest I leave you hanging, of course I have recently brought out my Varoma Therapy cookbook, available now as either an ebook (Free to Insiders) or a print book. GO GET IT and become your own Varoma Therapist. So get your Varoma out of the cupboard, dust it off and start steaming your kitchen up. It is a versatile addition to your cooking arsenal, as well as offering the perfect way to increase the yield to feed the hungry hoardes that no doubt live at your place as well as mine. Varoma Therapy. We all need it.
More from Cookbooks
What's for Breakfast? The new ebook!
My Thai; the Top 25 Thai Inspired recipes from my palate to your kitchen
The Baker's Dozen Calendar 2019
Tenina Holder
Tenina Holder is a wife, mother of five and grandmother, who started cooking in the olden days before Thermomix was even a thing.
Tenina has become the premium go to source for all Thermomix expertise and of course fresh and easy recipes that work. Her cooking classes and foodie trips are sold out in literally hours, her cookbooks appear on the Australian best seller lists and her social reach is in the millions. She believes chocolate, butter and salt are health foods. Her food positivity mantra is, eat everything, just not all at once!

Read More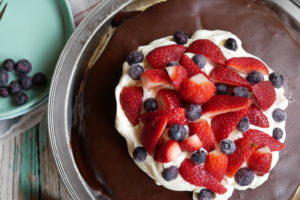 Crowd Pleasers and Teasers
Midweek Chicken Dinner Recipes!
Weighing into 'Healthy Choices' with Food Positivity!
What's for Breakfast? The new ebook!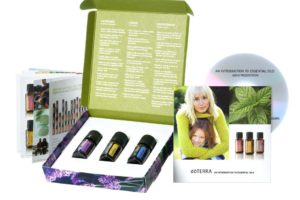 Why dōTERRA Essential Oils vs other brands?
The Secret to Family Meals; Night after Night.
Bone Broth; What are the benefits?
Our Spicy Set
Beautiful Bombay
Topics
Instagram
Latest Recipes
Beef and Ale Pie
Leek and Potato Bake